Whether an exotic wedding or honeymoon, a get together of family & friends, or that special club/group holiday dream.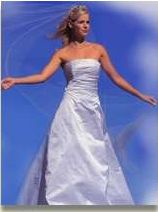 Our 12 stunning apartments with lush landscaped entertaining area and only 50 metres to famous 4 Mile Beach is a must do holiday experience. All of your
needs can be catered for, including all hire, catering,
tours and activities to name a few.